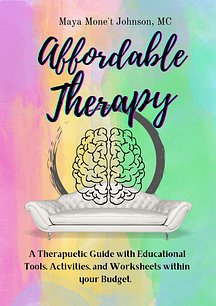 I'm so excited to announce that I have written my first book!
Yes, I wrote and created a book!
I am truly amazed with what I have created, and I couldn't wait to share it with everyone. I will be releasing more information about my book and launch party over the next couple of weeks, but in the meantime click on the link to order your book(s) TODAY!
https://square.link/u/xSE4hjbg (Squarespace)
www.art-by-mayamonet.com (personal website)
Check out the new project from